$6.5 MILLION
Complimentary hosting (2 Nights) for viewing, excluding flights & food.
Subject to availability and T&C's
Purchase a piece of paradise
The Beach Residences are a result of extensive research undertaken on similar projects world-wide, and have been designed to optimize comfort and a return for owners. there is also potential for rental returns and the 5-star, on-site management will take full care of your investment whilst in residence or away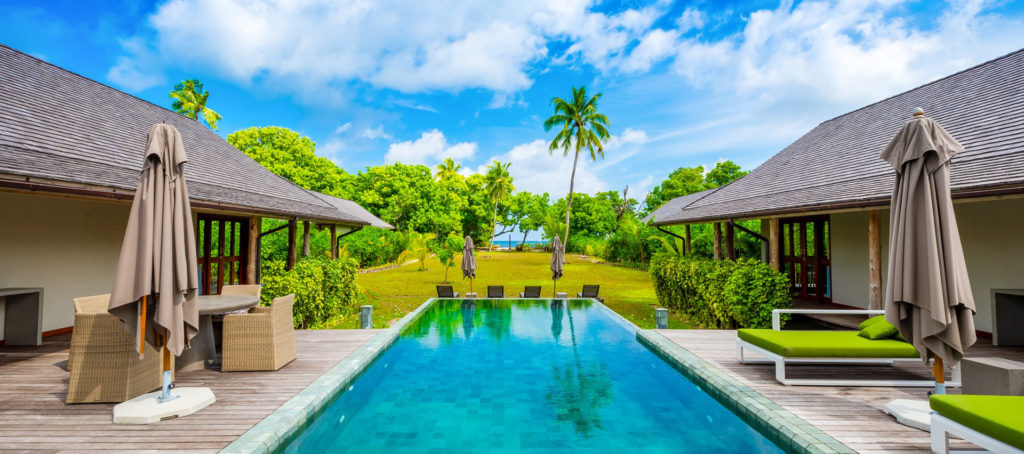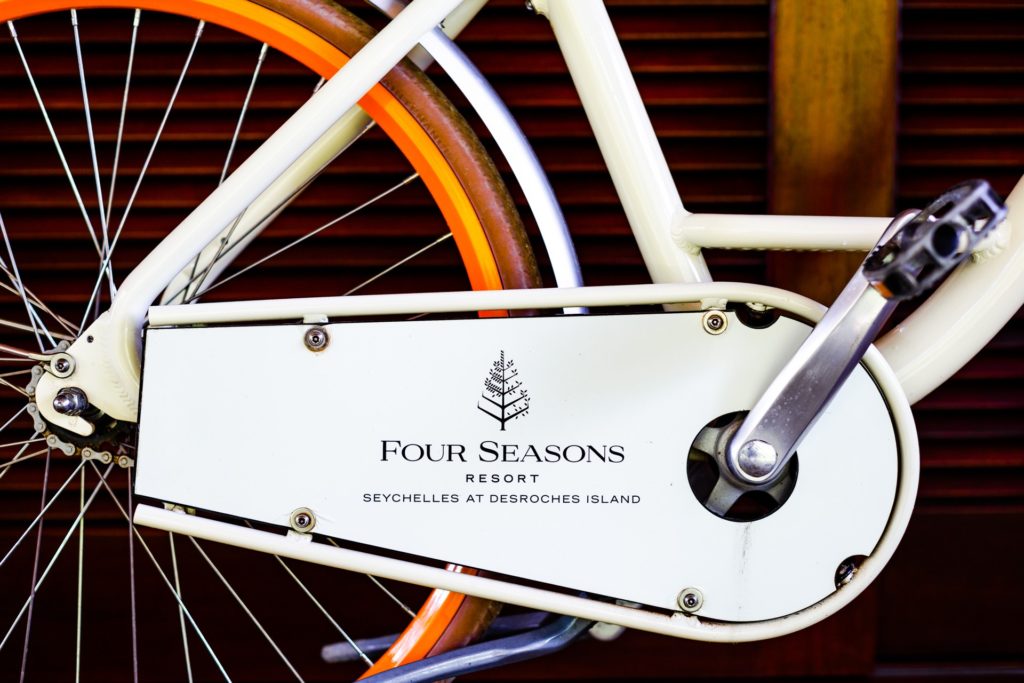 YEAR ROUND RETURNS, FREE OF LEVIES
The modular design of the Residence optimises rental desirability and diversity for hotel guests, while maintaining an environmentally friendly, homely island hideaway for owners. Each Residence is designed to be a five bedroom home which 'converts' into self-contained private hotel suites when the owner is not in residence. With this innovative design and by joining the rental pool, your Residence comes levy free, in terms of the rental pool formula, making this a unique investment opportunity. This optional Global Rental Pool includes international marketing of the island properties, management of all bookings and guest stays, with full maintenance and housekeeping to the highest standards protecting your investment and generating the best possible yields.
EXCLUSIVITY GUARANTEED
Desroches offers exclusivity and privacy that only a remote private island can provide, along with experienced, discreet service. The island is completely private and brings new benchmarks for luxury and exclusivity to the Seychelles, to rival those anywhere in the world.
SECURE OWNERSHIP
All ownership documentation has been prepared by our legal team ensuring you have total security of long term lease hold ownership.